Optimise Your Life
Reach your peak performance!
HOME
Are you ready to reach your peak performance? Are there aspects of your life you want to improve?

We all have some areas of our life that are holding us back – where we are performing well below our optimum potential – such as health, wealth, relationships or career. We have within us all the resources we need to succeed - they just need to be released.

I work with you to find what you really want, help you take back control and optimise your life. Using a unique mixture of tools and techniques, you can make the changes you need easily and effortlessly.

Sessions are empowering, fun and will change your life for the better for ever! Therapies are tailored to you and your needs. By using a results-focused approach, changes can be achieved in a very short time.



Choose the Method you prefer:

Coaching - face to face or by 'phone

Therapy - face to face or by 'phone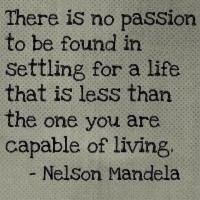 Choose the area of your life that you want to improve:
Age Wise! A multi-faceted approach to living a healthy, happy and fulfilling life after 60.

Forgiveness
Allergies, Weight Control, Phobias, Addictions
Self-esteem, Identity & Purpose, Abuse
Any other areas of your life & issues which you are ready to improve or let go of.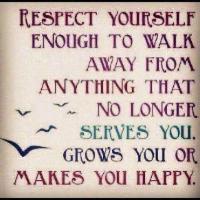 For your free, no-obligation 20 minute initial consultation to find out more and discuss your requirements, please contact me now on 01582 766541 (Harpenden, Hertfordshire) or 07815 509168.
Or e-mail at: diana at optimiseyourlife.com